100 years of choral enjoyment!
We're so proud to be celebrating 100 years of making music in Sussex! The choir has a fascinating history, dating right back to members of Ditchling WI meeting regularly to sing at each other's houses. Thirty years later men's voices became part of 'Ditchling Choral Society' and now, 100 years on, we are a mixed voice, 70-plus choir with a great reputation. We can look back on some wonderful times - of concerts, conductors, overseas trips and celebrations - and have significant plans in place for the future.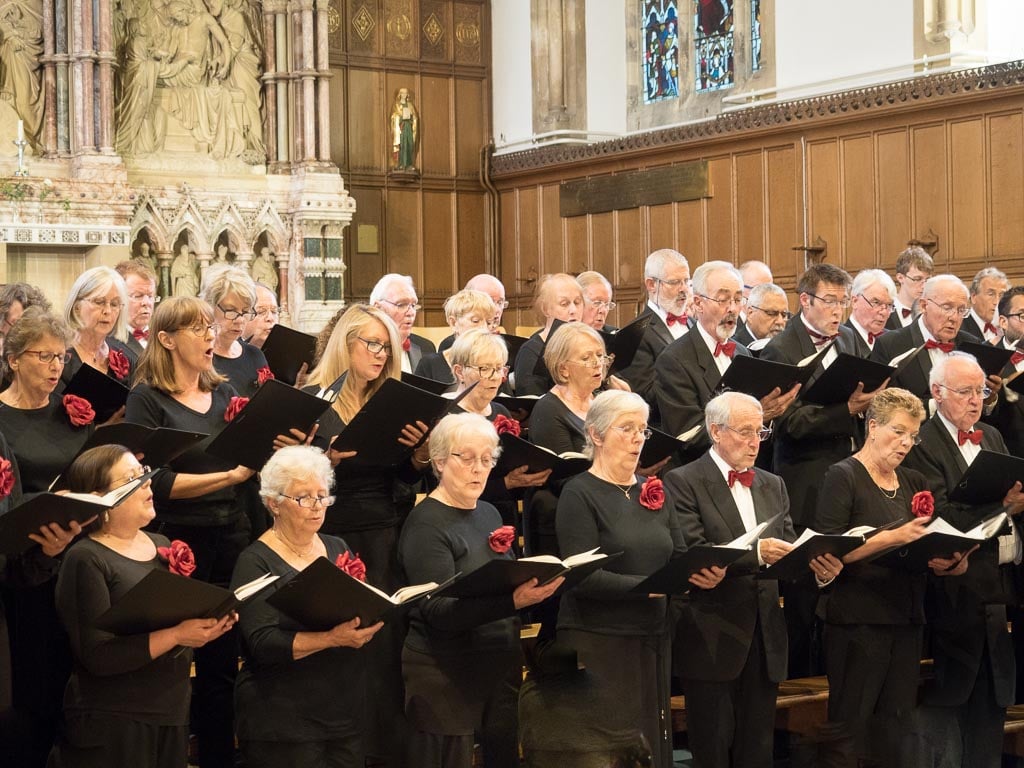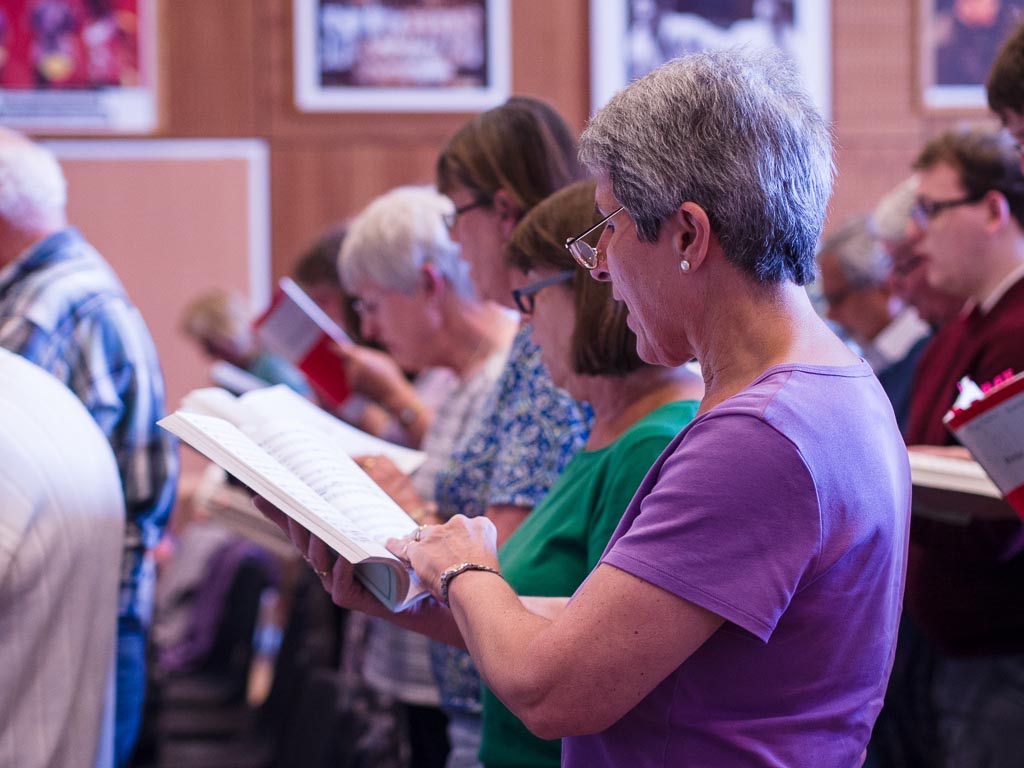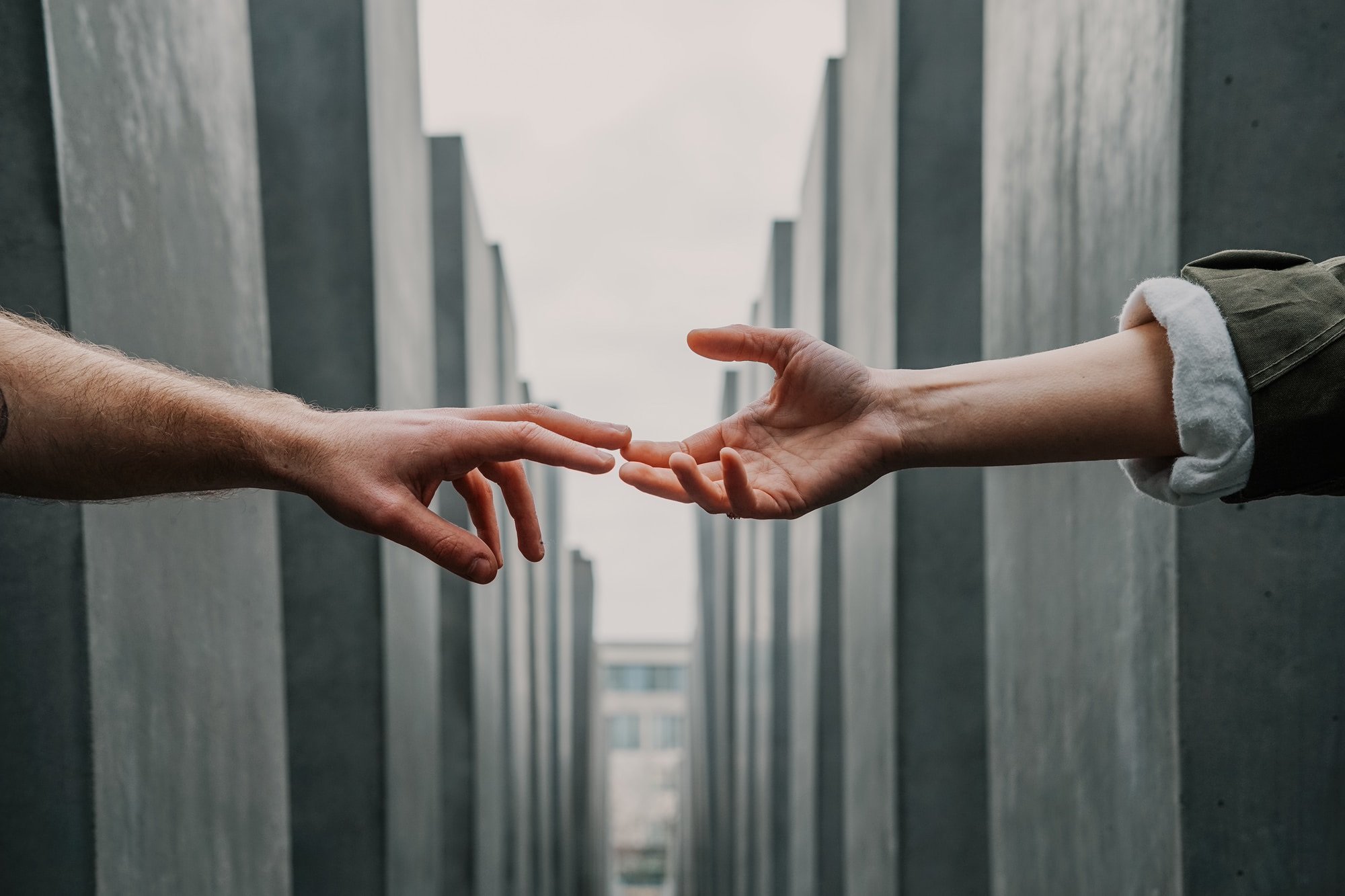 We've really missed live concerts over the last year but now plan to perform Bach's St John Passion on 26 March in St Andrew's Church in Burgess Hill. With in person rehearsals set to start in September, we'll be sure to tell you if we can bring some Christmas music celebrations to you in December this year.
This is a great time to be joining Sussex Chorus as we plan exciting future progammes with our talented Director of Music, Stephen Anthony Brown. Whether you're an experienced musician or it's a while since you sung or played, you will be very warmly welcomed.
Support from Friends and Sponsors allows the choir to maintain an ambitious programme of great choral works, planning ahead with confidence while keeping ticket prices at a reasonable level for our local community. We offer several benefits as a thank you!
Make sure you always hear about our concerts and events by signing up to our Newsletter
We will only ever contact you about Sussex Chorus matters and will never pass on your contact details to any other party.