Family Christmas Concert 18 December 2021 St Andrew's Church, Burgess Hill
Sussex Chorus is returning to live performance with another of its well-loved Christmas concerts. There will be some wonderful arrangements of Christmas music together with traditional carols - so something for everyone to enjoy.
For now, do please save the date, and we will put more details and ticket sales on this website as soon as we have that information.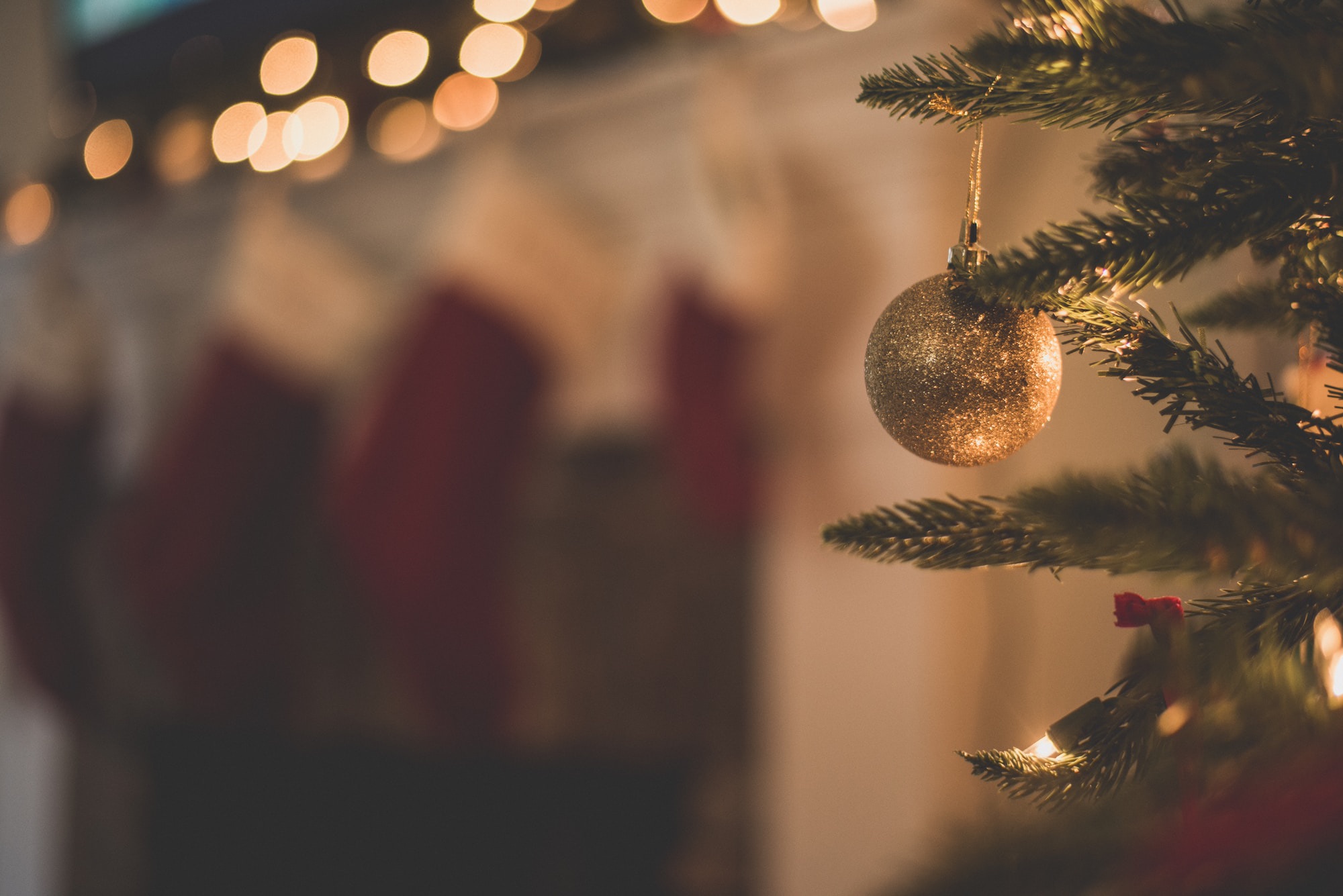 St John's Passion, J S Bach 26 March 2022
It was a huge disappointment to cancel our planned performance of this work in March 2020 and we promised then to return with it when we could!
Performing in St Andrew's Church, Burgess Hill, this is an opportunity to hear one of Bach's most famous sacred pieces, telling the Easter story through incredibly powerful music. We will be supported by high quality soloists and orchestra under the direction of Stephen Anthony Brown.
Our Summer Concert 25 June 2022
Our regular audience members will know that we always come up with something rather special for the Summer concert - most recently welcoming composer Will Todd to accompany us singing his wonderful jazz-influenced piece Mass in Blue.
Several equally exciting ideas are being discussed currently so, again, mark the date in your diary and look out for further announcements as we firm up our plans.