An invitation to join us as we start rehearsing for our November concert (see below). If you've been thinking of joining a well established, friendly choir, this is your opportunity to try Susssex Chorus. There is no charge and music will be provided free for those dates. Just turn up or, preferably, make contact with us HERE letting us know your name, contact details and what voice part you might prefer (Bass, Tenor, Alto or Soprano)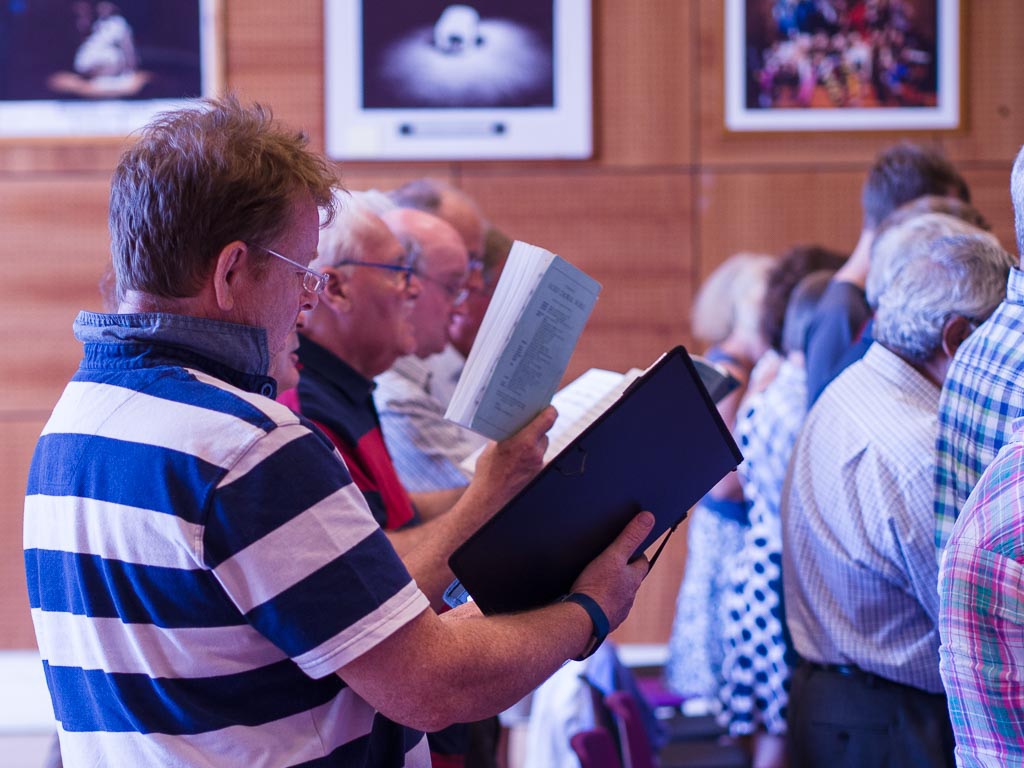 Haydn Missa in Angustiis - 'Nelson Mass'. One of Haydn's greatest choral works, commissioned at the time of Napoleon's military success in Austria. A devastating defeat by Nelson at the time of its first performance led to the mass acquiring the nickname 'Nelson Mass'.
Timothy Hamilton Requiem. Commissioned in 2012 to commemorate WWI, this Requiem is crammed full of stirring melodies, complimented by lush harmonic textures, taking the listener on a dramatic yet reflective journey.
Tickets available nearer the date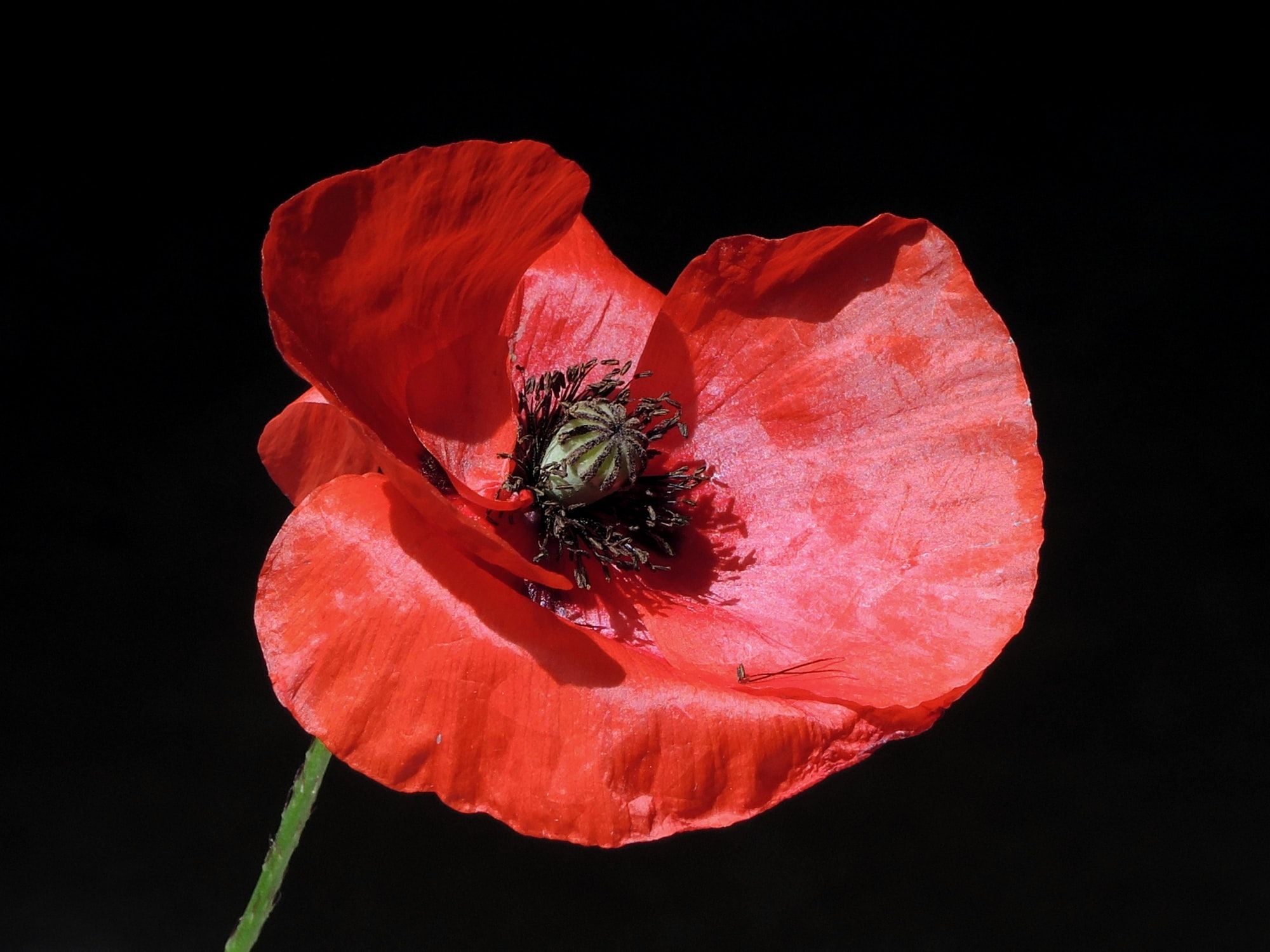 Christmas Music and Audience Carols. 6.30pm at Sheffield Park Gardens by invitation of the National Trust.
Tickets will be available through the National Trust website nearer the event.
Dvorak - Stabat Mater 7.30pm, St Andrew's Church, Burgess Hill, RH15 0LG
Mozart: Laudate Dominum, Mass in C Minor and Clarinet Concerto in C 7.30pm, St Andrew's Church, Cants Lane, Burgess Hill, RH15 0LG